Renewable energies
Photovoltaic
Renewable energies
Photovoltaic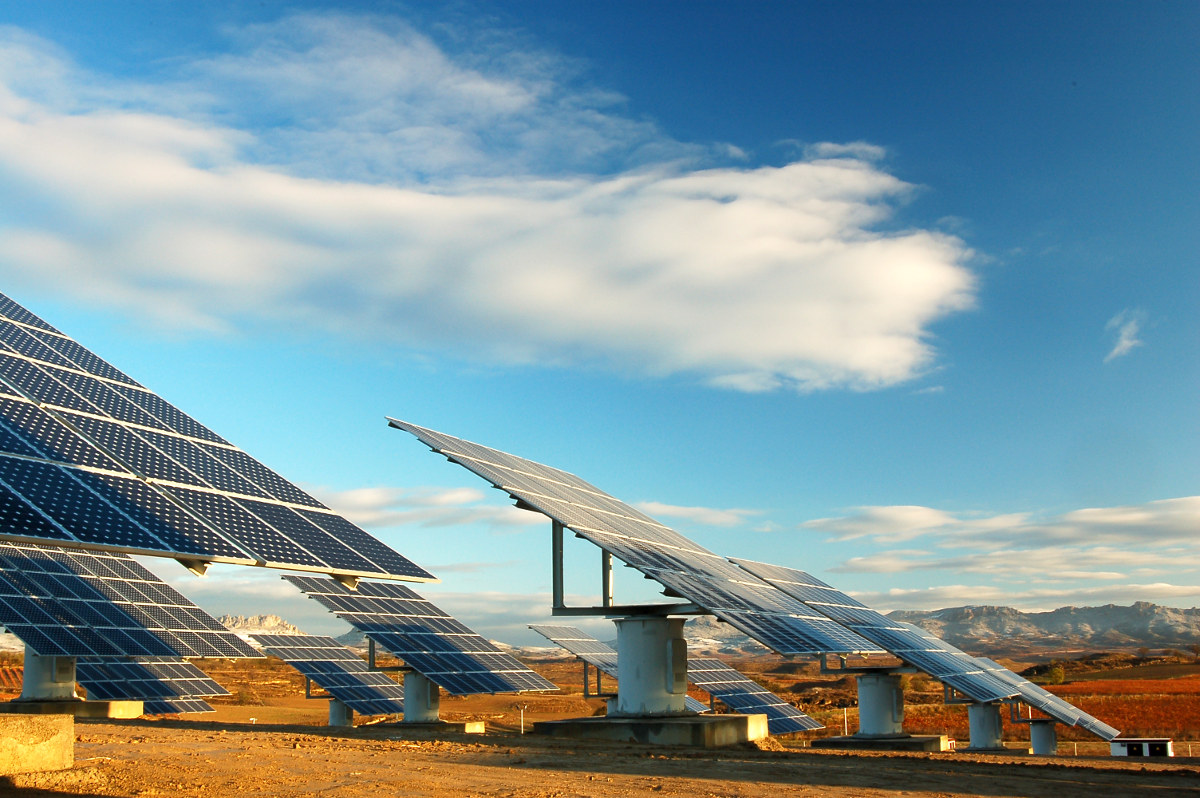 Photovoltaic installations are done on roofs. This includes designing the installation, the implementation and maintenance of the power stations. The power stations can be connected in the future for personal use with storage in the grid using the Net Balance system.
The Intelligent Energy Management System is a hybrid photovoltaic and grid system with battery storage using the grid in emergencies, in order to be able to adjust the photovoltaic power without making it too large and using the batteries as a buffer instead of storage. This can save over 60% on domestic electric bills.
Del Valle Aguayo manufactures 1-axle solar trackers and it has the technology capability to be able to renovate trackers installed by other companies that have closed due to the recession leaving their customers with no maintenance service. We study existing installations, analyse the maintenance problems and provide a solution that can increase machine availability.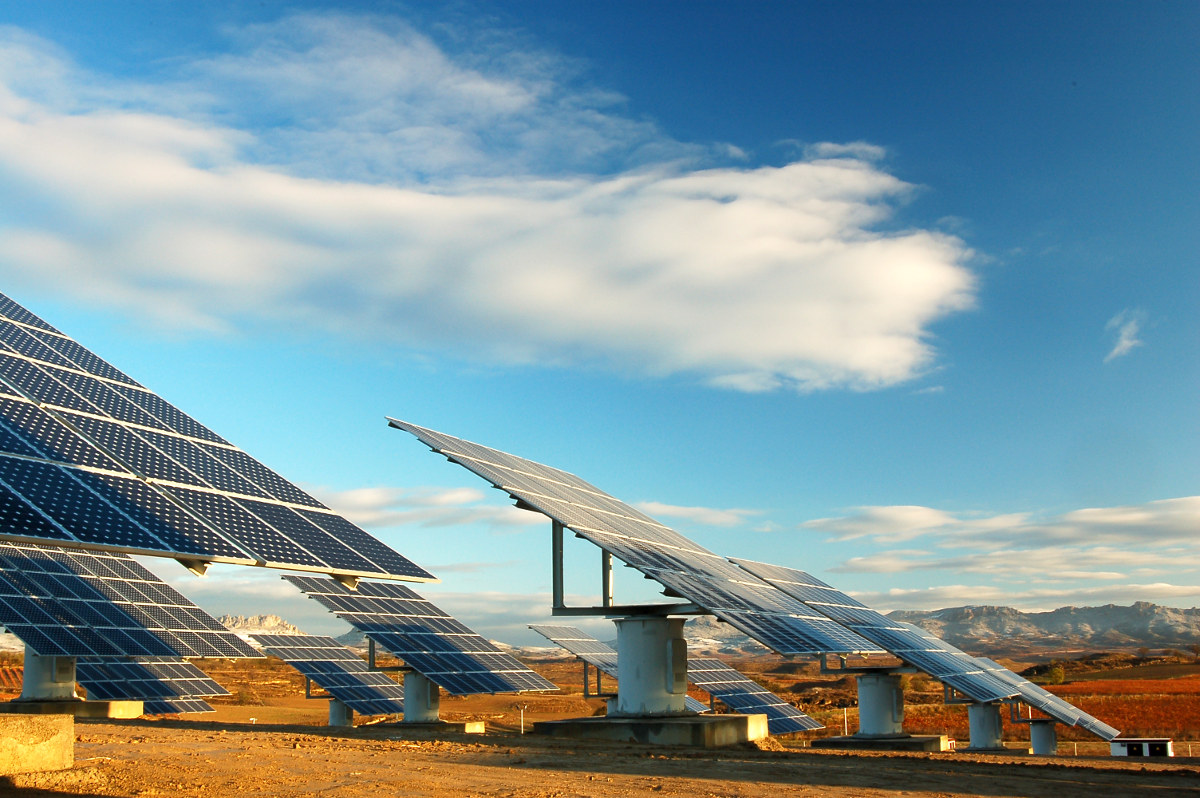 Estalki gaineko instalazio fotovoltaikoak egiten ditugu. Zentralak diseinatu, abiarazi eta mantentzeko lanak egiten ditugu. Zentralak, etorkizunean, autokontsumorako konektatu ahal izango dira, eta, balantze garbia izeneko sistemaren bidez, sarean biltegiratu ahal izango da.
Energia kudeatzeko sistema adimenduna sistema hibridoa da: energia fotovoltaikoa eta sarea uztartzen ditu. Baterietan biltegiratzen da, eta sarea laguntza gisa erabiltzen du. Potentzia fotovoltaikoa doitzea du xede, hau da, gehiegi ez kontsumitzea eta bateriak, biltegiratzeko barik, tanpoi gisa erabiltzea. Etxeko elektrizitatearen fakturan % 60raino aurreztea ahalbidetzen du.
Del Valle Aguayok ardatz bakarreko eguzki-jarraitzaileak egiten ditu, eta beste enpresa batzuek instalatutako jarraitzaileak berriztatzeko gaitasun teknologikoa ere badu. Hori baliagarria da, adibidez, krisialdiaren ondorioz itxi diren eta bezeroak mantentze-zerbitzurik gabe utzi dituzten enpresen kasuan. Dauden instalazioak eta dituzten mantentze-arazoak aztertu ondoren, makinen gaitasuna handitzeko irtenbideak proposatzen ditugu.